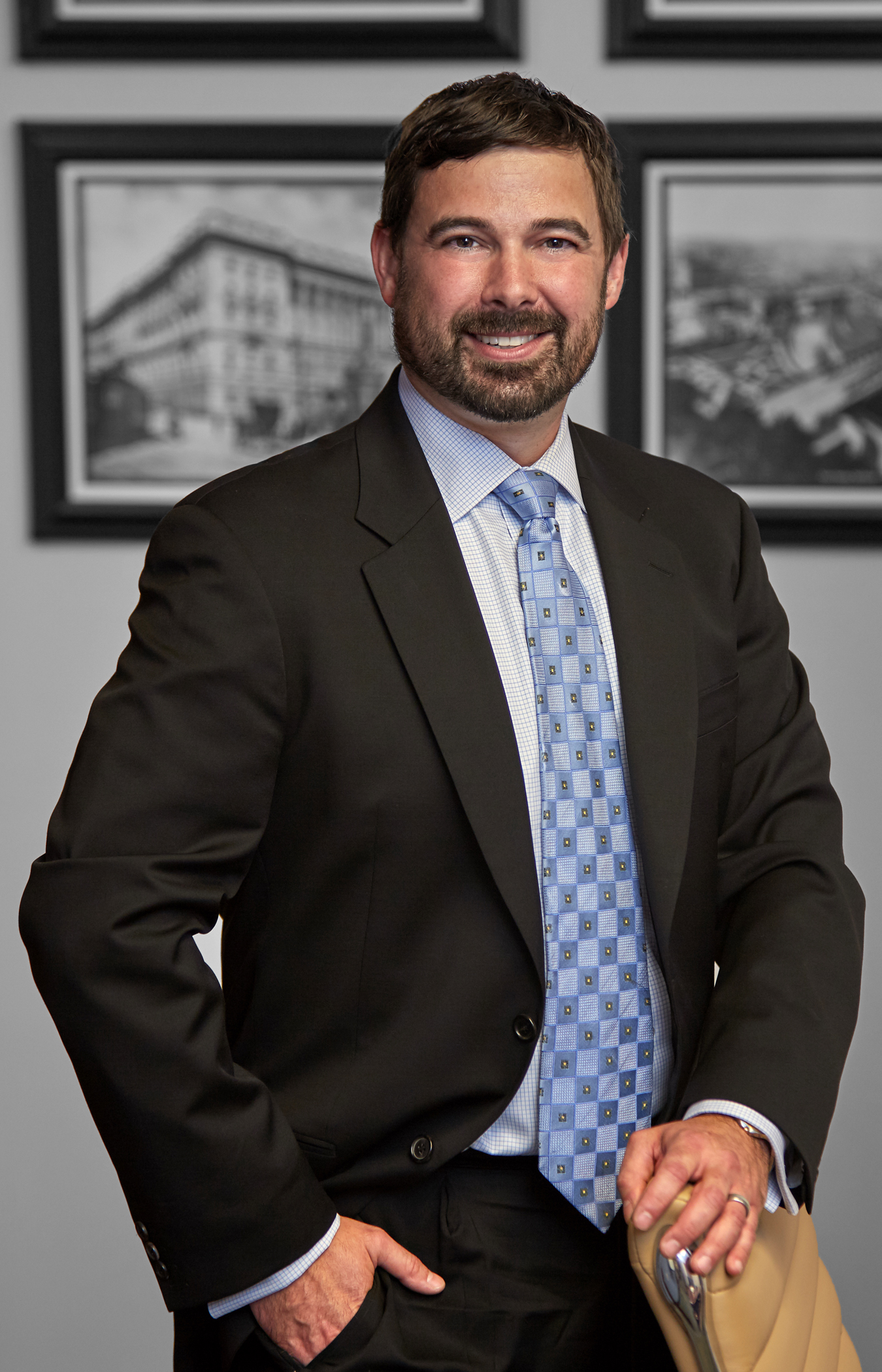 Chad Spencer
Managing Partner
Chad has spent his career helping families and businesses in Maryland.  He has been in private practice since 2005, and has built a reputation as fair, honest, strong in a courtroom and able to negotiate settlements in his client's best interest.
Chad is "AV" rated by Martindale and has been named as a "Superlawyer" from 2018 through 2021 and as a "Rising Star" from 2014-2017.
Chad has helped hundreds of families with issues ranging from Prenuptial Agreements to divorces (including same-sex couples), and from child custody and visitation matters to modifications of child support, as well as work on guardianships and Peace and Protective Orders. He has been appointed by the Court to represent children in highly contested custody matters.  He is a honed litigator who works tirelessly to reach the goals of his clients.
Chad has helped both for-profit and not-for-profit businesses in our community address legal issues. His work has included contract drafting, review, litigation and negotiation for these businesses that otherwise may not desire in-house counsel to assist them. Industries for which Chad's clients engage include contracting, specialty trades, Information Technology, real estate rehabilitation, multi-family low income housing, retail, medical and psychological services, alcoholic beverages, and philanthropic services.
Chad has also spent substantial time assisting clients with their real property issues. His work in assisting clients with criminal and traffic issues dovetails with assisting families and businesses as issues arise.
Chad has clerked for a Howard County Circuit Court Judge and has worked for a Judge on Maryland's Court of Appeals. He has worked for the Howard County State's Attorney's Office and he has a long-standing working relationship with many of the attorneys in Central Maryland.
Chad has devoted considerable time to assisting the community through the Howard County Bar Association, the Carroll County Bar Association, the Maryland State Bar Association and the Howard County Bar Foundation. His philanthropic interests include Wills for Heroes, Ducks Unlimited and the Nathan Chris Baker Foundation.
Chad grew up in Howard County, received his undergraduate degree from the University of Maryland, College Park and his law degree from the University of Baltimore. An avid outdoorsman, in his spare time Chad hunts, fishes, boats, rock climbs, and spends time with his wife and children.
Reported cases:
Nusbaum v Nusbaum, 243 Md. App. 653, 221 A.3d 1107 (2019).